EMPOWER POTENTIAL 
Many children get swept up into what their peers are doing, but research shows that having another caring adult on their side helps Littles make good decisions and avoid risky behaviors.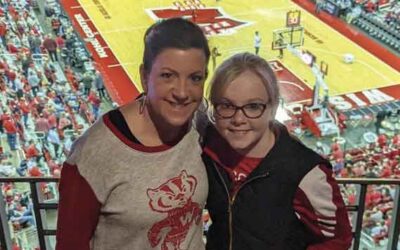 Big Sister Traci and Little Sister Mikala have been matched for 2 years. Traci has previous experience being a Big Sister and is also an employee of BBBS. When asked "Has it been challenging to find time to spend with your Little?" Traci replies "It hasn't been...
read more
READY TO ENROLL YOUR CHILD?