Lunch Buddies Program
Through the consistent support and guidance you provide your Little in the Lunch Buddies program, you can have a lasting impact on the life of a child in your community. Lunch Buddy Bigs are matched on-to-one to a child and visit them at their school once per week. You and your "Little" can share in fun activities such as:
Eating lunch
Reading together
Simply hanging out and talking
Improving in academic or social skills
Eligibility for Lunch Buddies Program:
A willingness to make a BIG difference in the life of a child!
Ability to get together weekly over the school year.
Be willing to commit to being matched for a minimum of two semesters.
Be at least 18 years old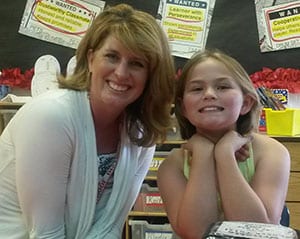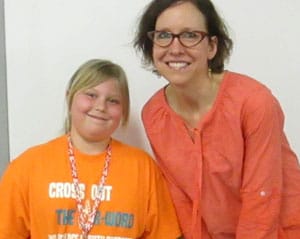 Ready to be a Big Brother or Big Sister?
Contact Kirsten Boll at 608-325-7855 or kirstenboll@tds.net for more information on our Community Based Mentoring and our School-Based Mentoring program