[column class="1/2″]
Big News Newsletter
Kirsten's Bi-Monthly Big News Newsletter
Kirsten, our Match Coordinator, puts out a bi-monthly newsletter for all of our Bigs. Find the most current one here (July/August 2014) or look back at previous newsletters below.
Archive
2014
March/April Newsletter
May/June Newsletter
July/August Newsletter
Agency Picnic
Learn more about our 2014 Agency Picnic here.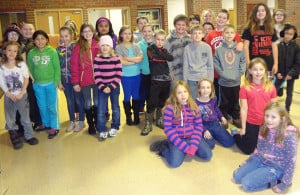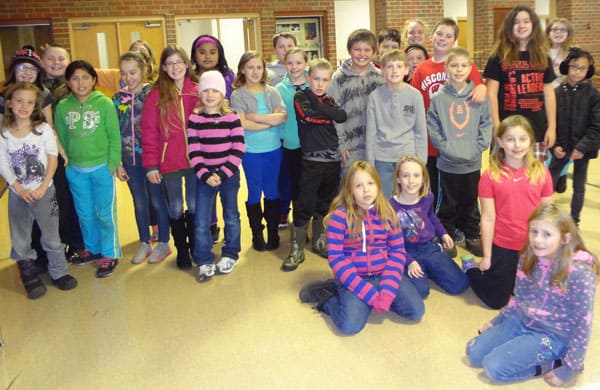 [/column][column class="1/2 last"]
Follow Us On Facebook

[/column]