Welcoming 
Individuals, families, community groups, businesses and organizations. Don't miss out on this great team building opportunity.
Enjoy Green County Cheese, food, beverages, picturesque scenery, fresh air, exercise, high-vibe group energy, an awesome support team, and more while supporting an important cause – our youth!
Riding in Person
August 6th 8:00AM-2:00PM
Please be on the bike routes no later than:
8:00am for the 46 mile route
9:00am for the 18 mile route
Starting from 1220 16th Avenue Monroe 53566
(Volunteer coverage ends at 2:00pm)
Riders registered by July 20th deadline will be guaranteed an event t-shirt.
2022 SPONSORS!
2023 Sponsors Coming Soon!
Match Maker Sponsors ($1000)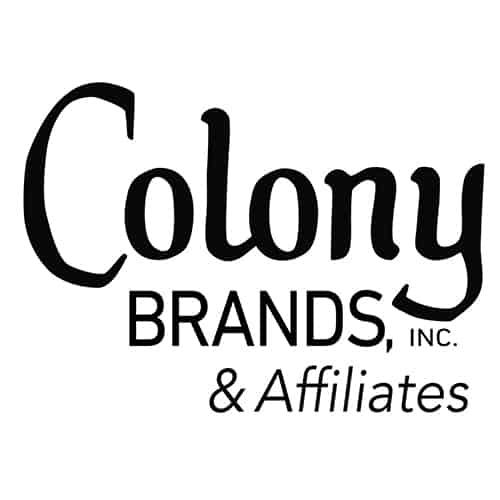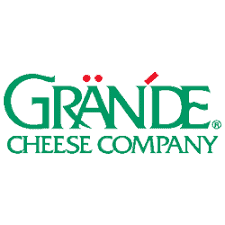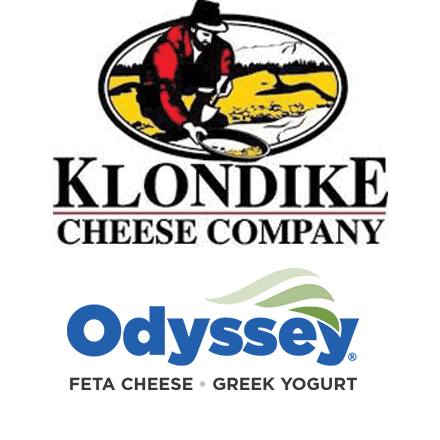 Klondike Cheese/Odyssey Brands
Pathfinder Sponsors ($300)
 Giving in Wisconsin, Inc.
Monroe Radio Shack & Equipment Repairs