BBBS BIG-HEARTED GRATITUDE BAGS & BIDS EVENT
We are taking our annual wine & cheese event virtual! This year you can get involved by purchasing a Big-Hearted Gratitude bag,  bid on our silent auction items or make a donation.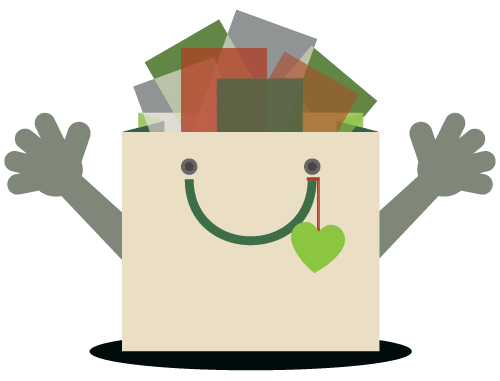 WINE, PIZZA & CHOCOLATE GRATITUDE BAGS — $60
(Now through March 7th, 2021)
The perfect locally-sourced gift to honor YOURSELF or to say thank you to family, friends, frontline workers, teachers, Neighbors, colleagues or that special someone in your life (think date night!)! Gratitude bags include Bailey's Run Vineyard Wine and Brick Oven Pizza Vouchers*, Chocolate Temptation Boutique Chocolates and a BBBSGC Wine Key. Order your gratitude bags through Mar 7!
*Bailey's Run wine and pizza vouchers for use onsite or for carryout
BIG-HEARTED ONLINE AUCTION
(February 26 – March 7, 2021)
Get your sneak peek at the exciting items generously donated by area individuals and businesses today! We are adding items to our auction daily as we work toward our official auction opening date of Feb 26. And then be ready to join the online auction fun and support BBBSGC Feb 26 through Mar 7.
WAYS TO BE INVOLVED
Whether you get involved with Big Brothers Big Sisters as a donor, potential Big, partner, advocate, or family member, you have the power to change a child's future for the better.