Bowl For Kids Sake 2022
Bowl In-Person APR 22-MAY6!
Welcoming Businesses, Organizations, Community Groups, Clubs Families & Individuals.
Don't Miss this great team-building opportunity supporting an important local couse!
All bowlers who raise $150 will receive a commemorative BFKS T-shirt. Those raising $300 or more will be entered into the grand prize drawings.
Bowl For Kids' Sake is Big Brothers Big Sisters' signature fundraiser. Each year half a million people across America come together to have fun and raise money to support Big Brothers Big Sisters as we change how children grow up! Bowl For Kids' Sake is the perfect way for individuals to make an impact on our community- it only takes a little bit of effort to raise the money that is vital to our program's success.
Thank you for your continued support to make a difference in the life of our youth!
4 WAYS TO GET INVOLVED
Bowl For Kids' Sake is welcoming businesses, organizations, clubs, community groups, families and individuals to get involved.
LEISURE LANES – 16 LANES
| | | | |
| --- | --- | --- | --- |
| Tues | 3-May |  5PM | Government & Open |
| Wed | 4-May | 5/8PM | MSD/Services Orgs & Open |
| Thur | 5-May | 5/8PM | SSM Health |
| Fri | 6-May | 6PM | Banks & Open |
ALBANY LANES – 6 LANES
| | | | |
| --- | --- | --- | --- |
| Fri | 22-Apr | 6PM | Kuhn |
| Wed | 4-May | 5PM | Open |
BIG THANKS TO OUR 2022 SPONSORS
What we do is only possible because of our sponsors and community support.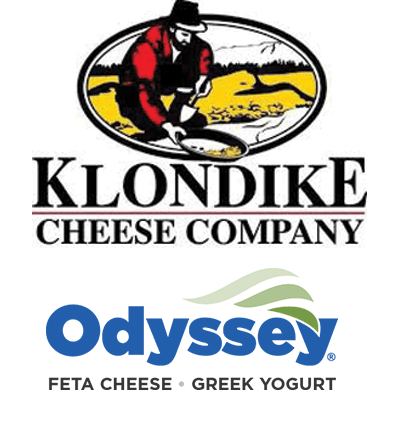 Vision Achiever ($2,000)
Klondike Cheese/Odyssey Brands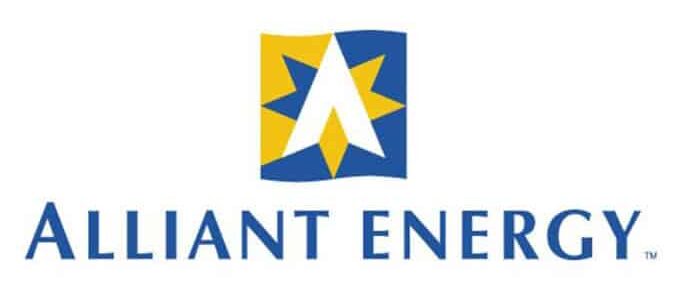 Match Maker ($1,000)
Alliant Energy

Match Maker ($1,000)
SSM Health
Dream Builder ($500)
Badger State Ethanol, Grande Cheese, Kiwanis Club of Monroe, Kundert Construction, Monroe Lions Club, Monroe Morning Optimists, Monroe Noon Optimists, The Bank of New Glarus, Monroe Woman's Club, US Cellular/Radio Shack, Woods Transportation
5 Pin Sponsor ($300)
Albany Lions Club, Alphorn Ford, Benning Group, Brodhead & Monroe Veterinary Medical Centers, Broughton's Corner Bar, Culvers of Monroe & New Glarus, Dairy Directions, KC's Landscaping, Lanz Furnace & Fireplace, Mosher & Associates Insurance Services, State Bank of Cross Plains, Tri-Insure
Lane Sponsor ($250)
Bank of Brodhead, Bartels Tap, Brodhead Lions, Buehler Interiors, Davis Foundations, Dearth Motors, First Weber/Jeffrey "Twitty" Conway,
Greenwoods State Bank, Heartland Graphics, Hedeman Real Estate, Hennessey Implement, Hilliard Concrete & Excavating, Jeremy Pinnow & Associates, Inc.,
Juda Fore Fathers,

Lahman Chiropractic, Lamers Bus, Larse Trucking, Maz Electric, Mike's Flooring, Monroe Furniture, Regez Supply Co, Inc.,

Rhyme,

Sinners Saloon/Studio C, Tri-State Gutters,
Woodford State Bank, Wisconsin Cheese Group, Zersen Flooring
Thank You Albany Lanes and Leisure Lanes!